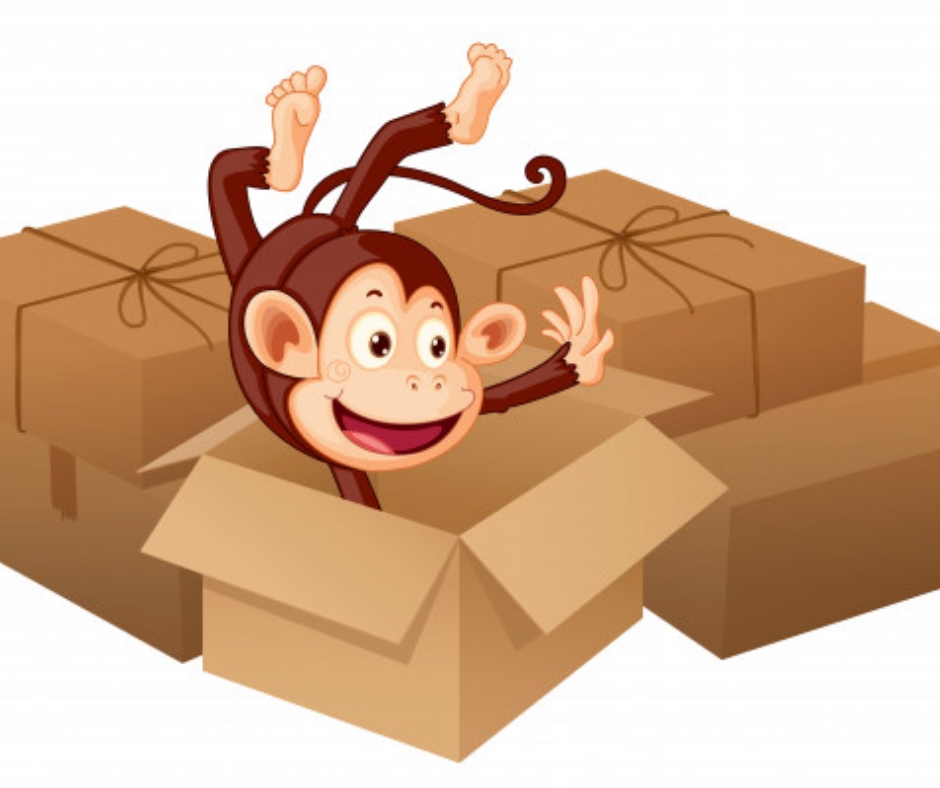 Ground transportation is available if needed!
Step 1. Contact the ground transporter FIRST for a price quote before purchasing your pet.
Step 2. Once you have done this and set up transport through them, call us to purchase your pet.
Due to the high amount of customers contacting the transporter, they kindly ask you TEXT them. This way they have a log of your information to refer back to when the time comes to deliver your baby, and assists them in planning out the routes.
Again, please text them.
Katie's Transport
(765) 588-7739
Can I pay for shipping with financing?
Yes! If you are financing your purchase, shipping costs can be included!